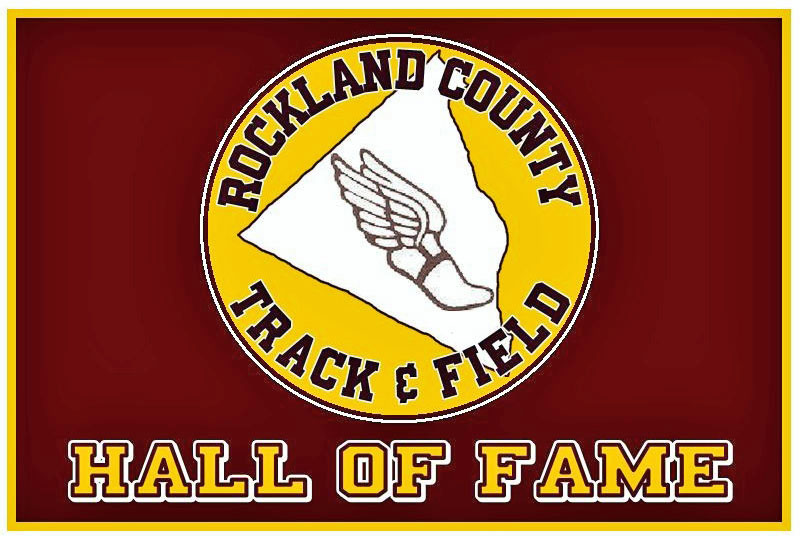 T&F Hall of Fame Planning Second Decade
The Rockland County Track & Field Hall of Fame is accepting nominations and planning its 2015 gala. The Hall of Fame was established in 2004 to recognize the premier performers and largest contributors to the sport of track & field in Rockland County.
For more about the Hall of Fame, contact Chairman Jamie Kempton at kmptjai@aol.com.

Donations Sought for Mike Rogan
Efforts continue to assist Dr. Mike Rogan, a Hall of Fame inductee and former Clarkstown North and Notre Dame track star, with his medical and living expenses. Mike suffered a traumatic brain injury in July 2013 when he fell down two flights of stairs at his home in Indiana and sustained severe facial and skull fractures. He has made progress but is traveling a long road to recovery and undergoing rigorous rehabilitation.
An emergency room physician who has worked in medical research, Mike lost his job after the accident and it's unclear whether he will ever be able to work again in the medical field.
Deaconess Hospital in Indiana is accepting direct donations to Mike's account. To donate by credit card, call 1-800-467-6802. Please explain to the Billing Office that you are helping to pay the outstanding bill for Michael Rogan, Account No. 257296 and his September 12 surgery.
To donate by check to "Deaconess Hospital," write "Apply to Michael Rogan, Account No. 257296" in the Memo space and include a note that you are helping to cover the September 12 surgery and the old balance.
Mail the check to Deaconess Hospital, Billing Department, 600 Mary St., Evansville, Indiana 47747.
While at Clarkstown North, Mike won the state indoor title at 1,000 meters, ran the third-fastest time in the country for that event in 1986 (2:29.59), and swept the 5,000-, 1,500- and 800-meter races at the spring County championships. He still holds the Notre Dame school record for the indoor 1,500 meters (3:47.64) and ran the equivalent of a 4:02 mile outdoors.